Feb 28, 2018
Ski Trip: Mission Accomplished
Ski Trip: Mission Accomplished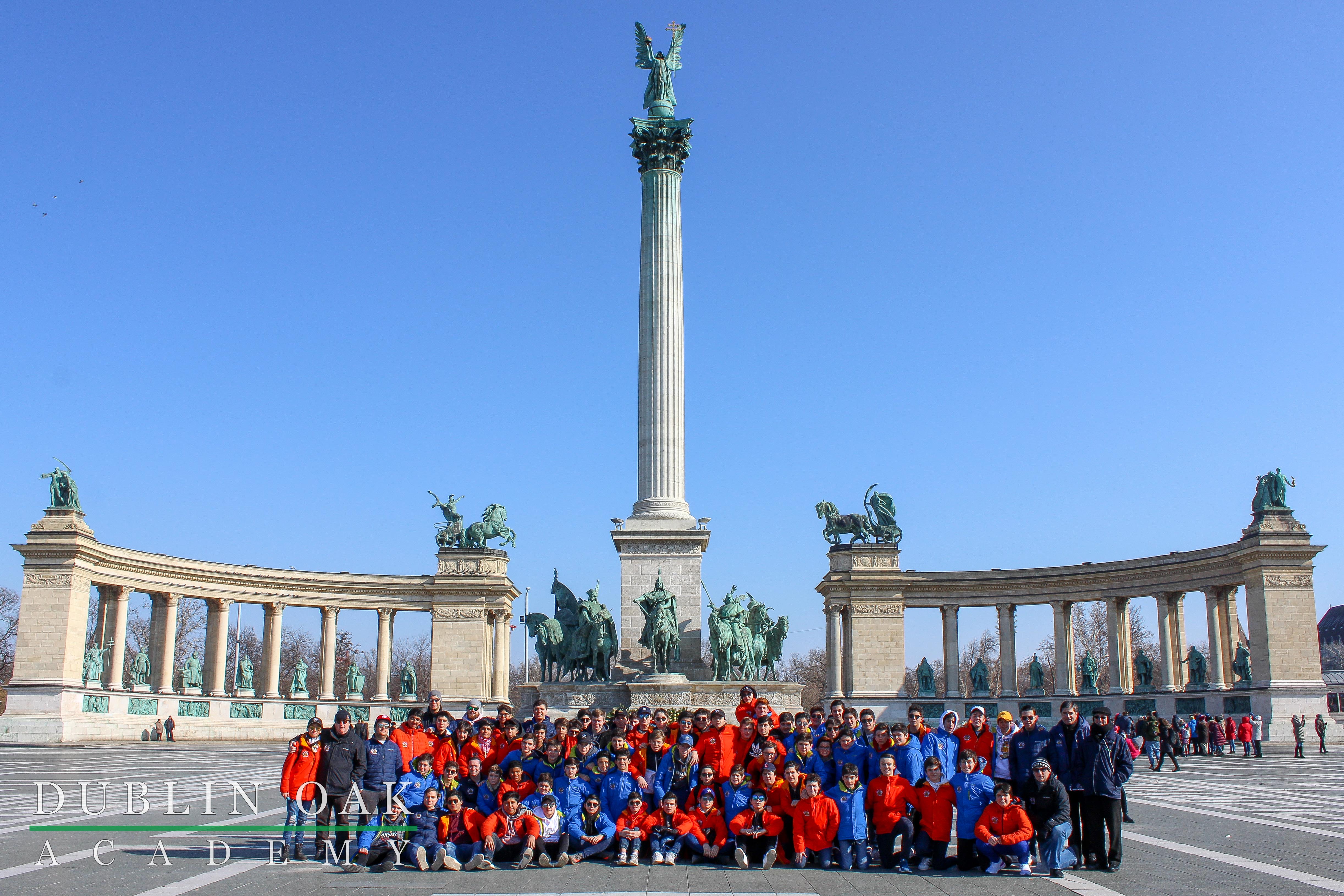 For most of the students, the Ski trip is the most awaited trip of the year, not only because of the skiing but also because of the countries, cities and places that we visit during these 10 days.
The first stop was Munich, a famous city for its World War lI historical sites and architecture. The next city was Innsbruck, where our Skiing sessions took place with amazing landscapes and slopes to have a lot of fun.
Schwangau and Salzburg were quick stops, but we really took advantage of the moments we had on there and we were amazed at the landscapes and castles there.
With no doubts, Vienna and Budapest surprised us too with historical landmarks and their own histories.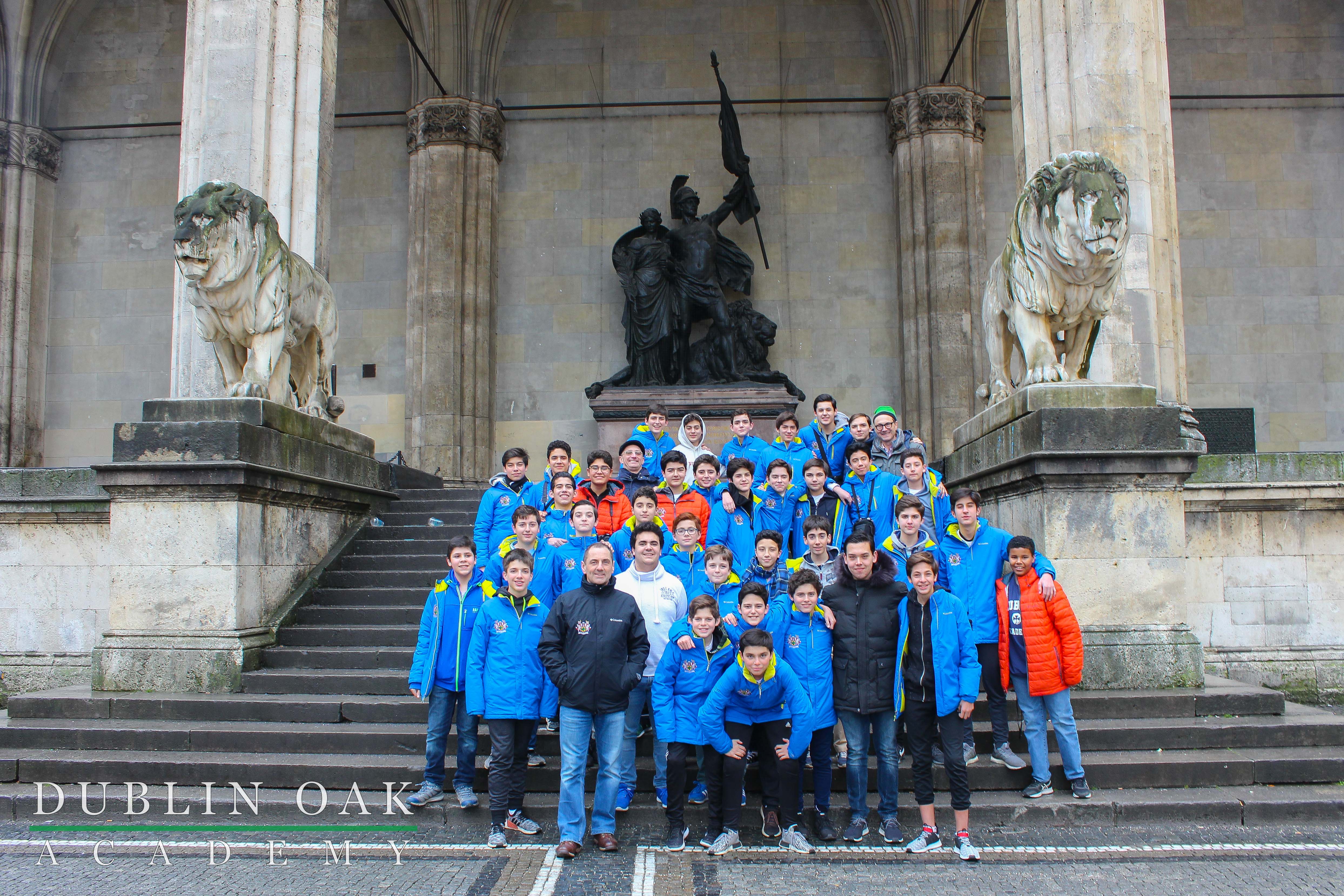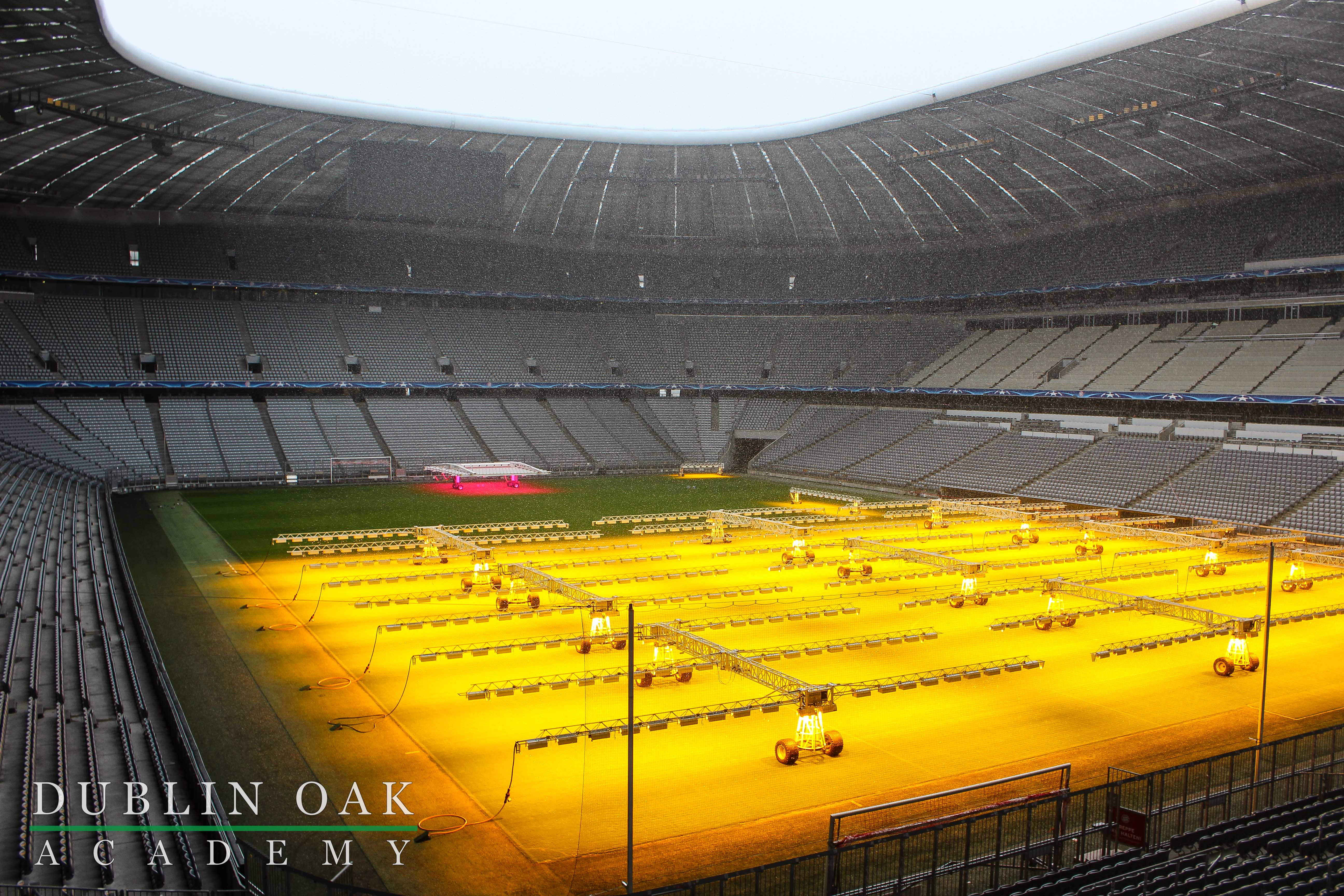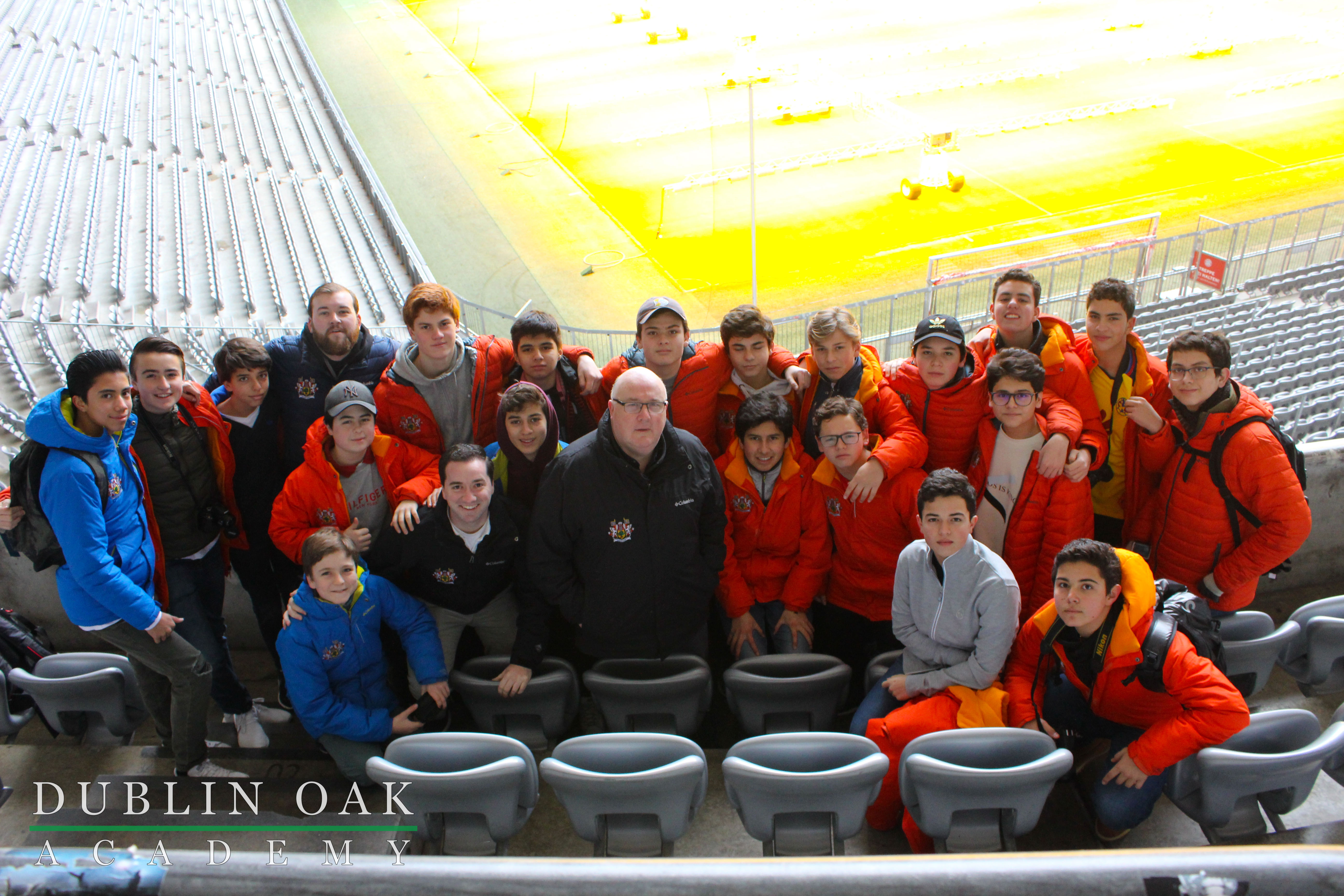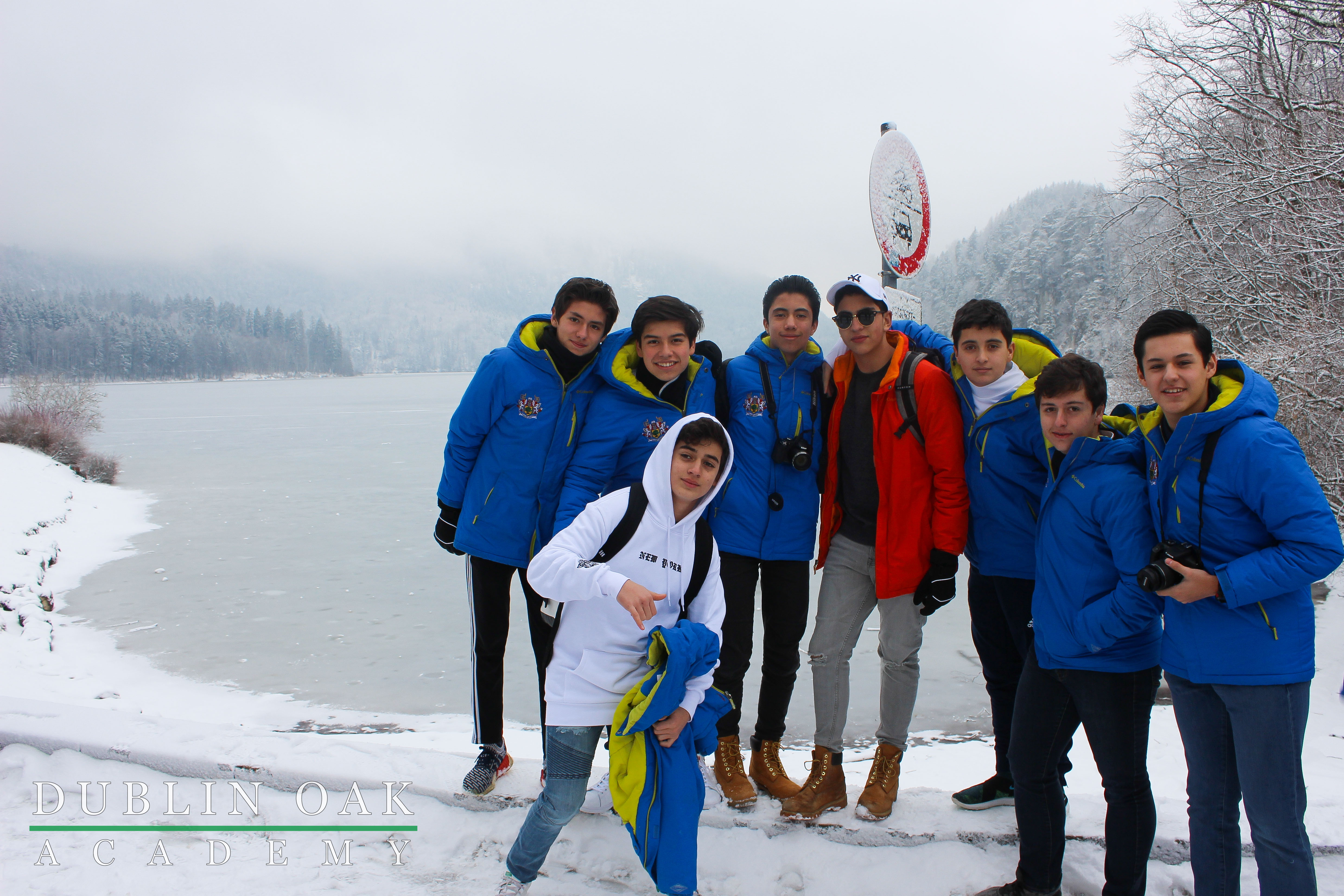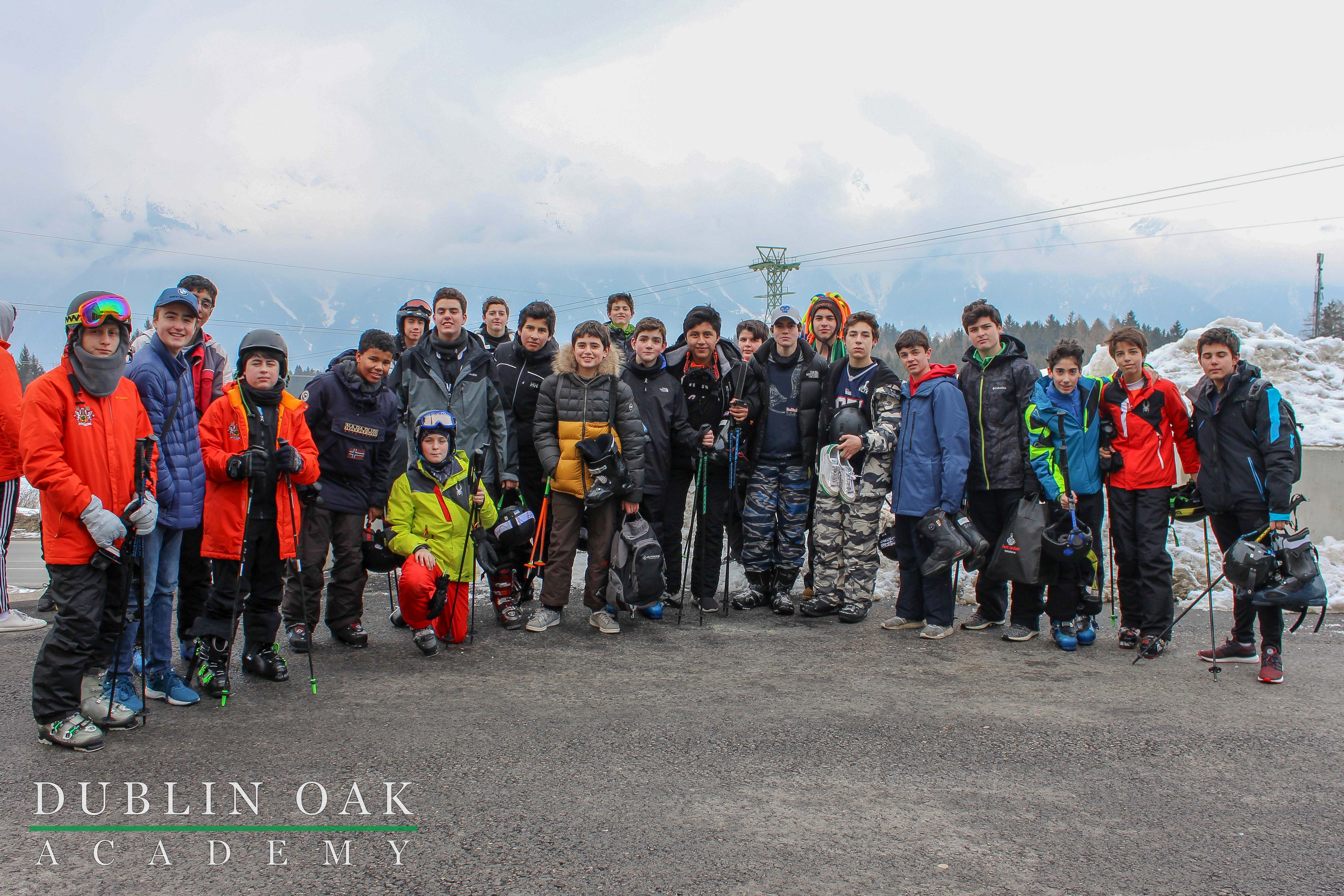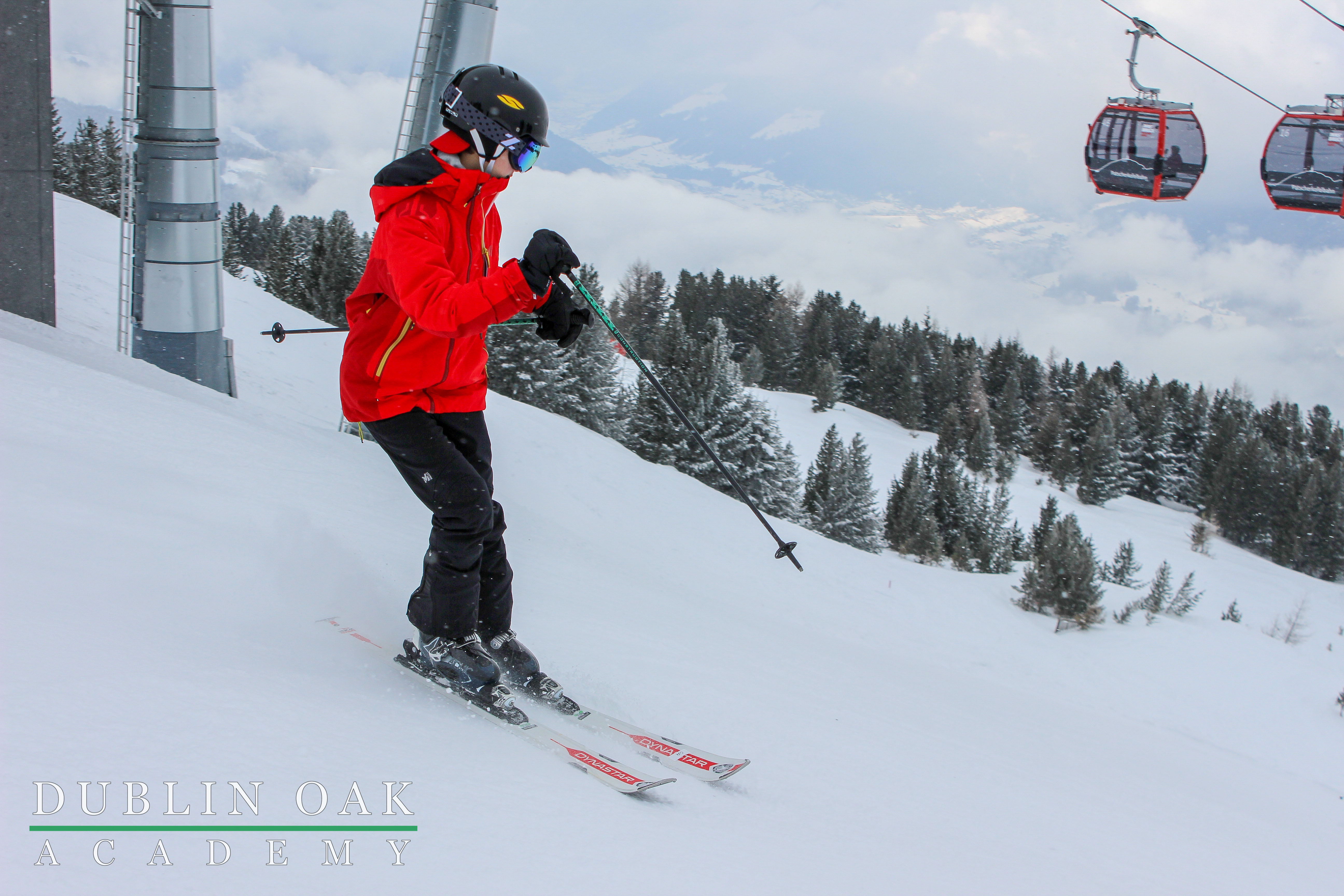 More pictures: https://spark.adobe.com/page/rr4pr0kCvaLFw/