Feb 08, 2018
FAI U16 2nd place
FAI U16 2nd place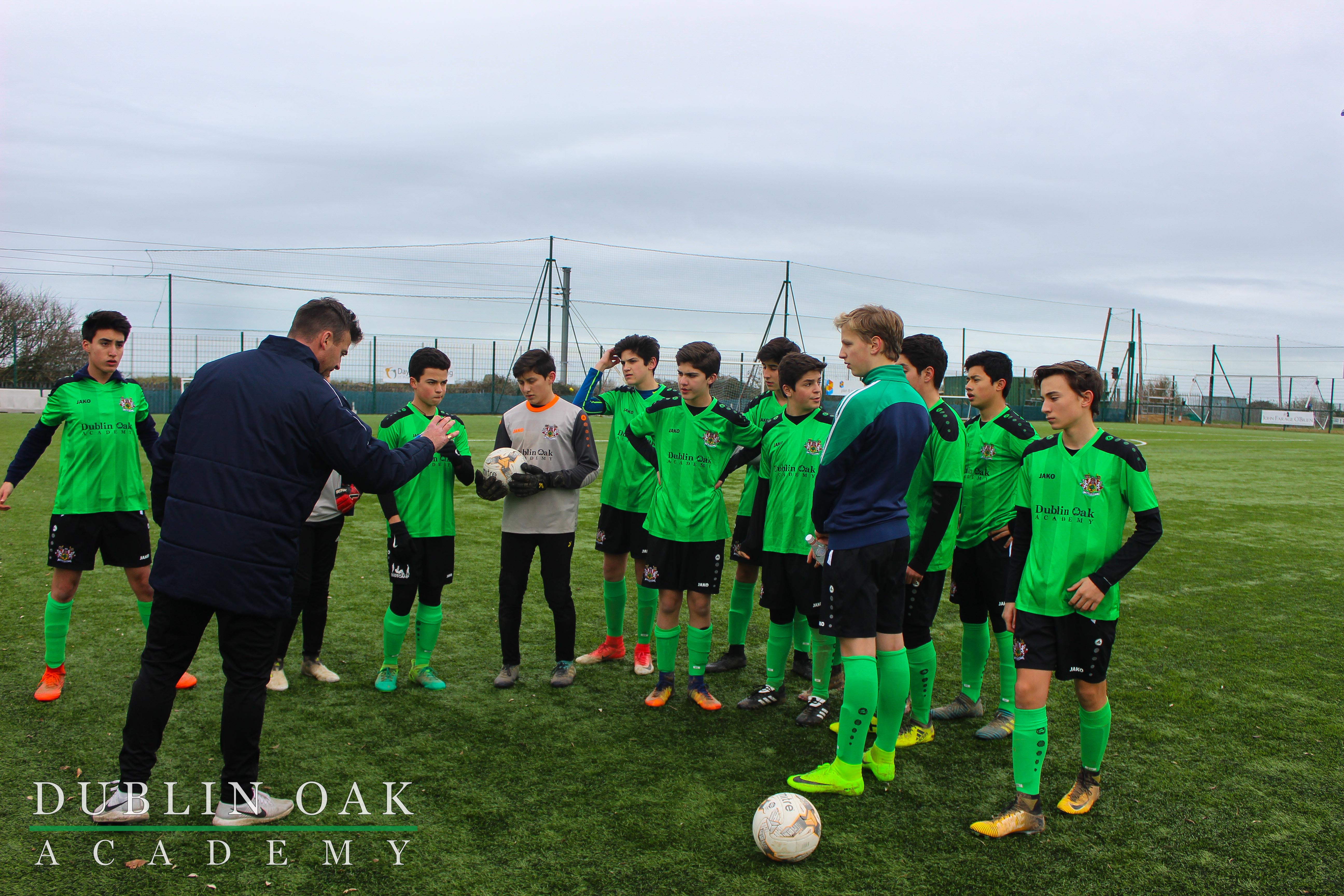 Dublin Oak Academy's Soccer Team played the final against Temple Carrig School after a good performance during the season.

Unfortunately, the match did not go as expected and we were defeated.

All participants received the silver medal with big desires to get to another final as soon as possible and bring another trophy home.