Mar 22, 2018
Dublin Oak to the final!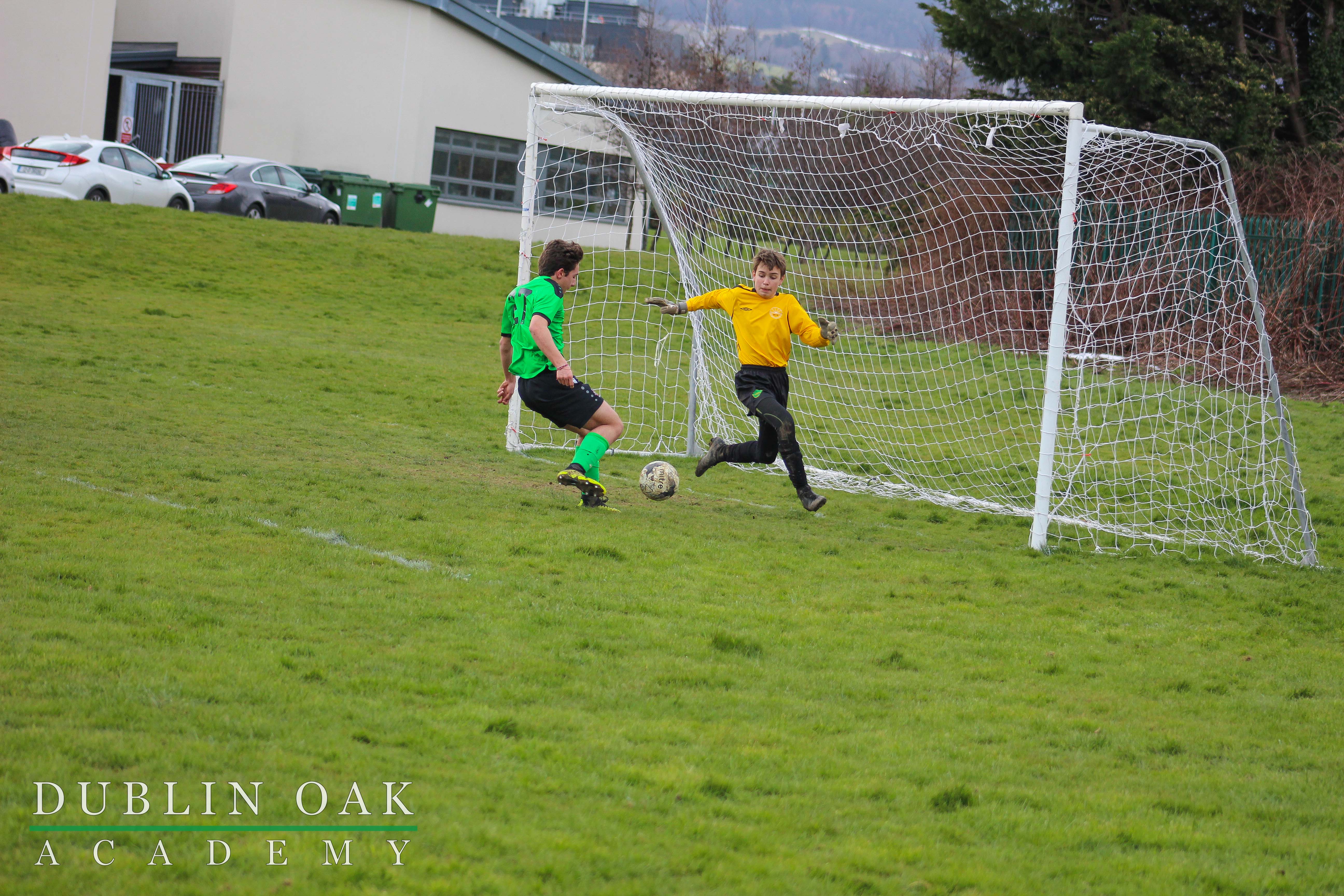 For the third year in a row, Dublin Oak Academy's U16 Soccer Team is playing the FAI Leinster Final.
On April 18th we will play the FAI Leinster Final, which we have won in the last two consecutive years.
This match comes after months of positive outcomes by training and getting winning results on the latest matches.
We wish the best of luck to all our players to defend the cup and keep it in Dublin Oak Academy for the next year.